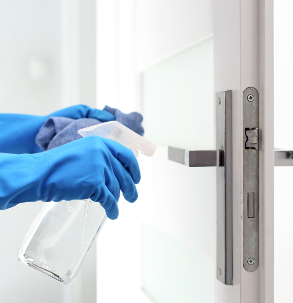 Pandemic Cleaning
Outbreaks such as COVID-19 can be managed with proper procedures in place. Learn how to make your facility safe when battling COVID-19.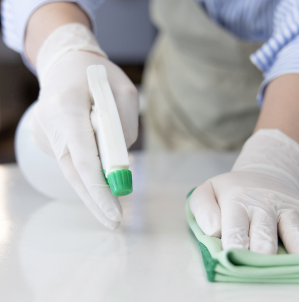 Cleaning, Sanitizing, & Disinfecting
Differentiate between disinfecting, sanitizing and cleaning, the importance of dwell time and where to find touch points or hot spots that must be cleaned.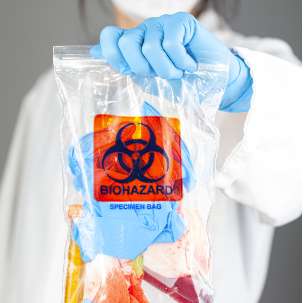 Bloodborne Pathogens
Learn what Blood borne pathogens are, examples of BBP, how they are spread and universal precautions such as always wear gloves, clean and disinfect immediately and report all exposures immediately.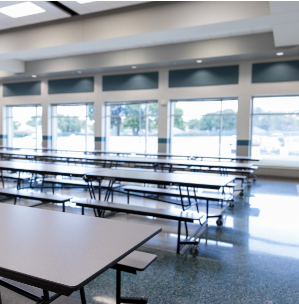 Hard Floor Care
Learn how to properly dust mop, wet mop, use an auto scrubber, high speed burnish, restore floors with finish, top scrub & re-coat, complete strip and wax.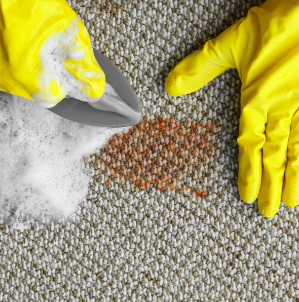 Carpet Care
Covers carpet care basics such as the difference between a spot and stain, proper vacuuming procedure, carpet spot treatment, gum removal and carpet extraction.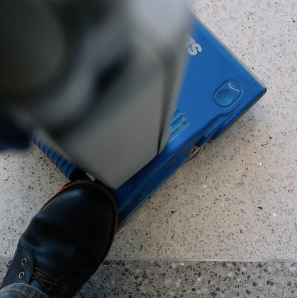 Maintaining Floor Equipment
Protect your investment! Maintenance tips for vacuums, scrubbers, carpet extractors, buffers, burnishers & batteries.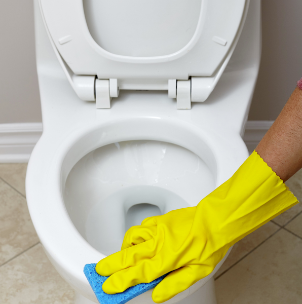 Restroom Care
Learn the steps in order to properly clean a restroom. Steps include, high dusting, mopping floors, glass cleaning, sweeping floors, trash removal and others.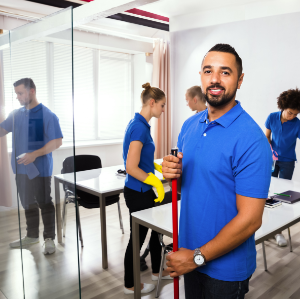 Advanced Awareness
People are our most important asset and can be our biggest challenge. This course covers how we communicate, listen, interact, resolve conflict and have conversations. Learn about DISC profile, Transnational Analysis, softening statements, PAIN, and more.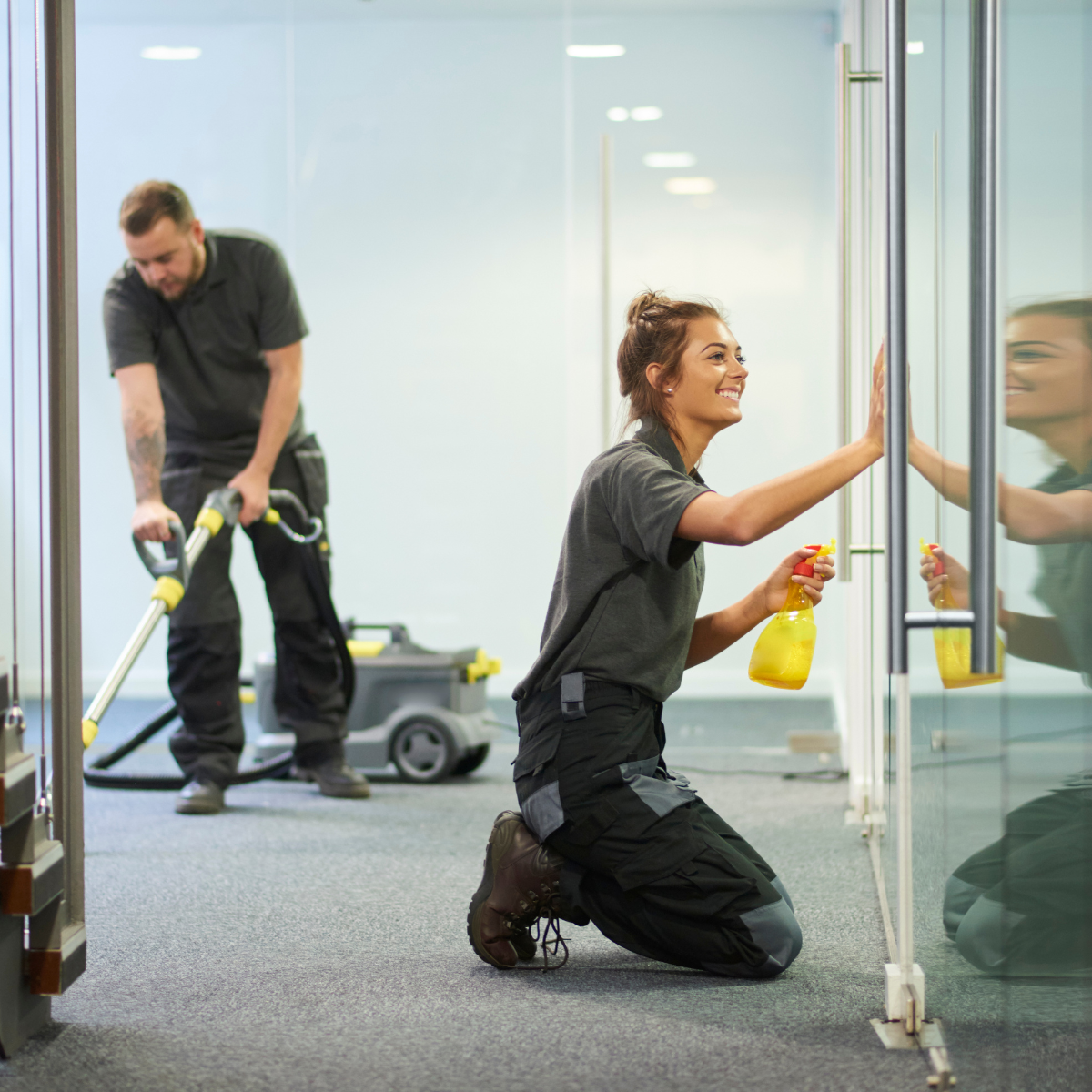 Cleaning 101
This 1 hour course covers all the basics in one course. Sit back, relax and cover them all.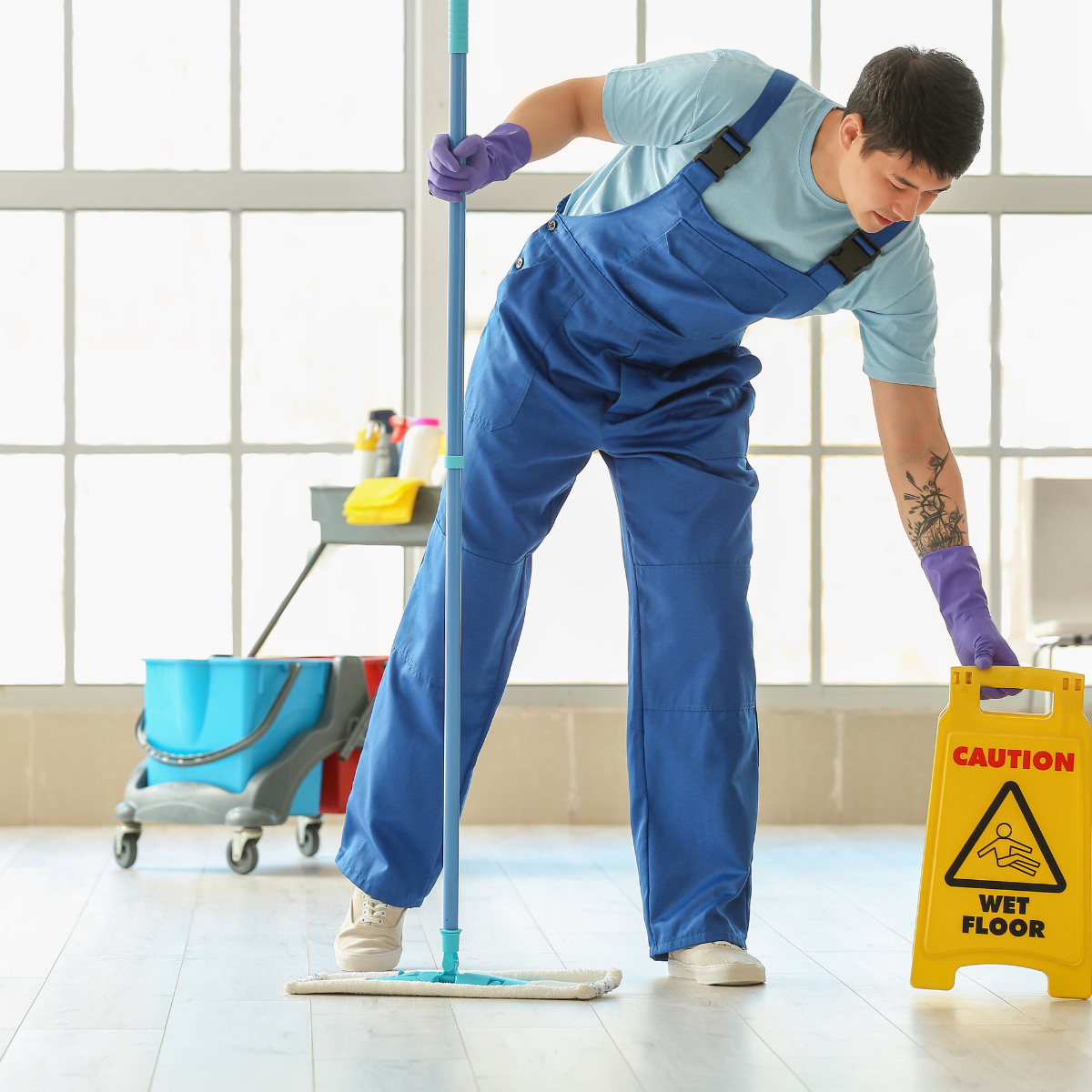 New Hire Training
Need a course to quickly hit the main topics for a new hire? This one is for you.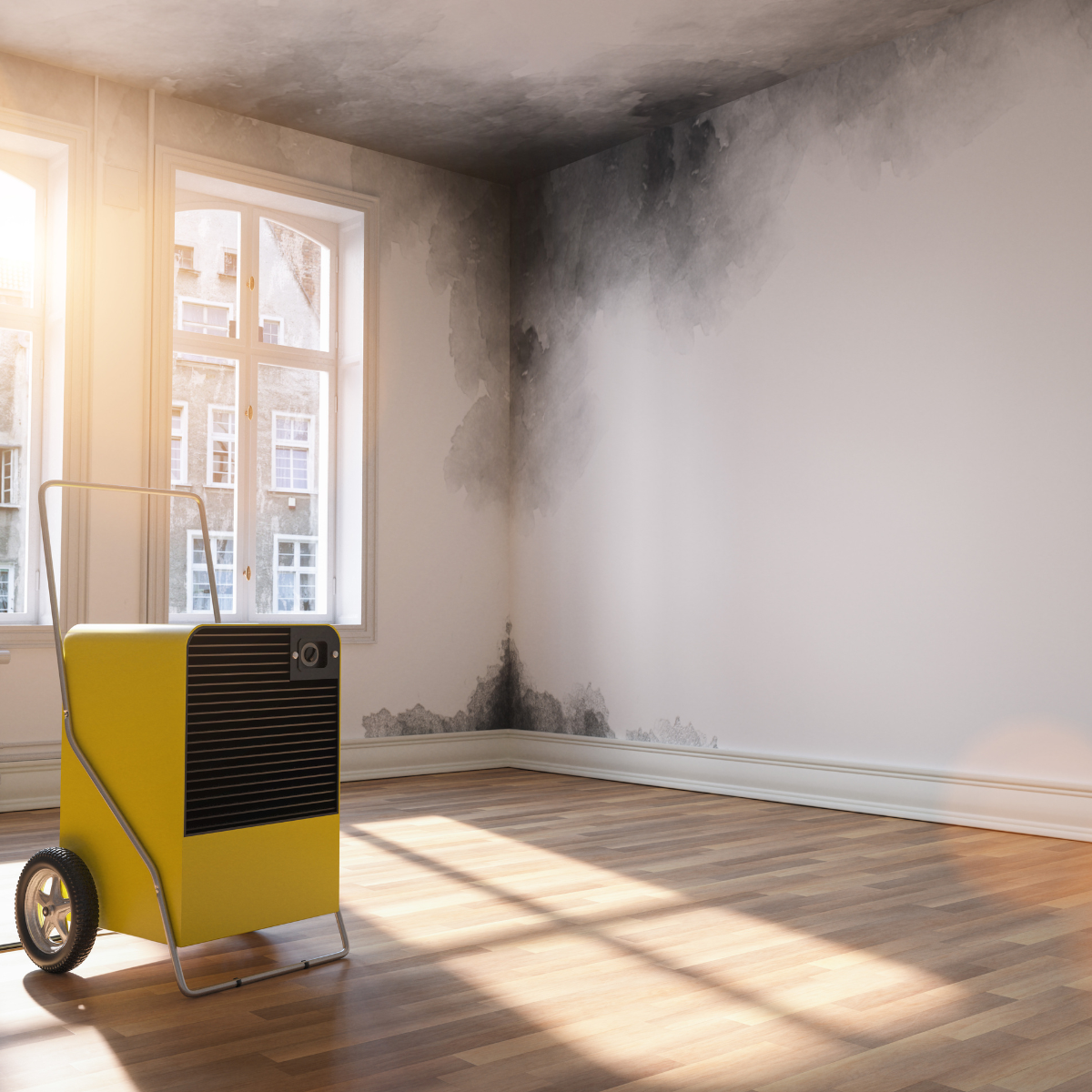 Mold and mildew is a challenge regardless of location. This course covers the types, how to handle, safety around, and a whole lot more.