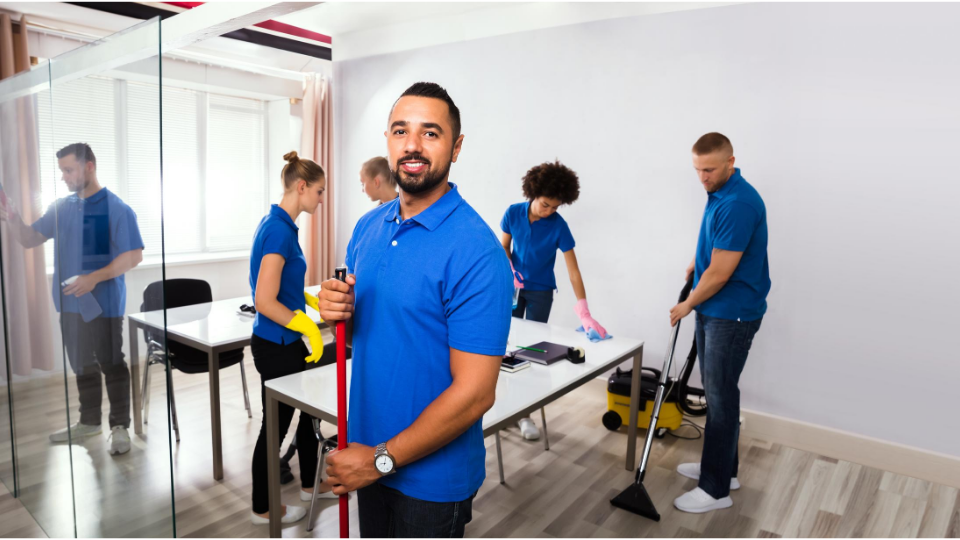 Advanced Awareness
People are our most important asset and can be our biggest challenge. This course covers how we communicate, listen, interact, resolve conflict and have conversations. Learn about DISC profile, Transnational Analysis, softening statements, PAIN, and more. 
Customer Interaction
Showing customers, visitors, residence, students and others how important they are by acting efficiently and politely to their needs. Examples are smiling, be respectful, say thank you, be professional, explain the process, be reliable and others.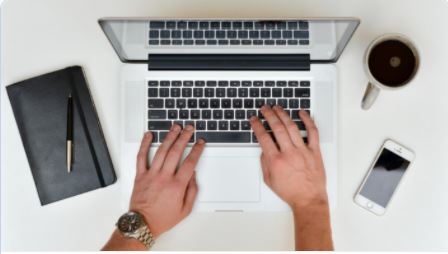 Email 101
Email is part of everyday life. This course covers everything from how to reply to an email, to using blind carbon copy to how to hyperlink.